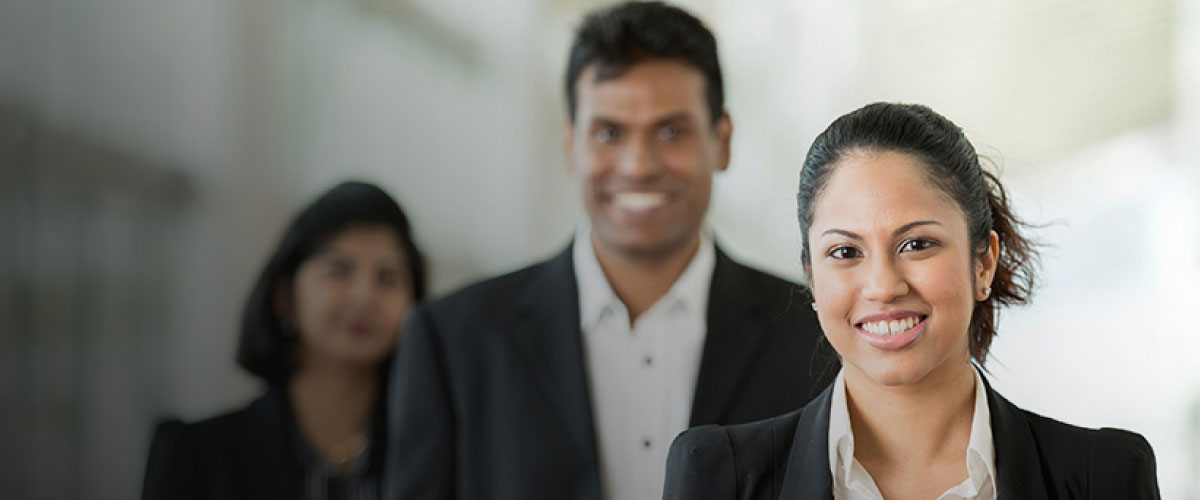 Enjoy exclusive offers with DFCC cards with up to 50% savings this festive season
December 6, 2019
A fully fledged Commercial Bank, DFCC Bank has introduced a wide variety of savings in celebration of the festive season for all DFCC Credit cardholders.
The DFCC festive season offers are truly amazing that Credit cardholders could save at the point of purchase up to 50%, receive 1% cash back for every Credit Card transaction and interest on the cash back when credited to a DFCC bank account. It's truly amazing that this season DFCC is giving away triple rewards to its Credit Card holders!
Shoppers can use their Credit card across 500 merchant locations around Sri Lanka to receive savings up to 50%. The savings are varied across several merchant categories that meets your seasonal needs.
There are savings up to 30% on various bookshops around the country so cardholders can gift kids their favorite and most beloved story books for the holidays. And what better gift is there to give your loved ones than beautiful and intricate jewelry especially crafted for them? It might be a costly endeavor, but not if you are a prestigious DFCC cardholder, who can enjoy up to 50% savings on jewelry, bought on DFCC cards.
If you want to cloth yourself and your loved ones this season, savings up to 30% is available at selected clothing outlets. The holiday season is also when you travel back to your friends and loved ones. With the aim to make this an even more joyful occasion, DFCC cardholders have also been granted a flat 20% off on flight bookings and for local or international hotel bookings. This ensures not only affordable holiday travels but make for a good and thoughtful gift of travel or hotel vouchers for your loved ones.
If you're not a shopaholic and prefer to stay at home and purchase your gifts online, DFCC Bank offers up to 12.5% savings on selected products purchased online. In addition, enjoy your holiday meals with up to 30% savings at restaurants, save up to 20% at Supermarkets and 25% on footwear.
It's the season of joy for everyone and if you are someone who likes to spread your card payments, DFCC has introduced the zero percentage installment payment plan this season to ease off seasonal expenses. You can spend anything anywhere and convert any of your transactions above Rs 25,000/- into a plan and pay in up to 24 months. Yet another reason to be joyful this season!
DFCC has also focused on delighting their Debit cardholders with seasonal offers upto 30% and has issued a newly designed Chip card to make purchasing convenient. If you have not received your Chip Debit card yet, hurry and get one quickly to enjoy the opportunity to Tap and Pay this season. You will truly enjoy the experience of being able to pay by yourself conveniently at merchant locations.
Commenting on its market-leading rewards, Chief Executive Officer of DFCC Bank Lakshman Silva said, "We are pleased to unveil these one-of-a-kind triple rewards to our valued Credit cardholders, savings and a new transacting experience for a debit cardholders.  These market-leading rewards and new experiences are a true testament to what we believe in and that is to provide value to our customers in every step of our banking relationship with them. While thanking you for your loyal patronage this year, we wish to extend the warmest season's greetings to you and your loved ones from your trusted banking partner, DFCC Bank."
So enjoy a true joyous season like never before with your DFCC Card! Visit the Banks Corporate website www.dfcc.lk/promotions to view the offers.
About DFCC Bank
DFCC Bank PLC is a fully fledged commercial bank offering the full range of commercial and development banking services. The Bank was also ranked amongst Business Today's Top 30 businesses in Sri Lanka and was placed in the 25th position in Brand Finance Top 100 Most Valuable Brands, 2019. DFCC Bank is rated AA- (lka) by Fitch Ratings Lanka Limited.