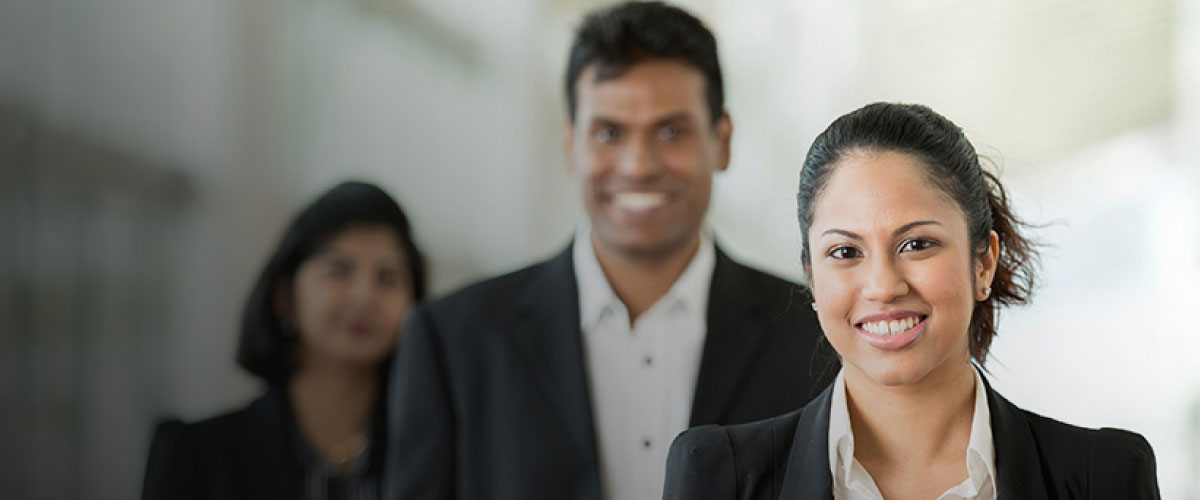 DFCC Bank offers higher interest rates for fixed deposits as a relief measure for COVID-19
May 5, 2020
Premier commercial bank in Sri Lanka, DFCC Bank offers an unprecedented interest rates for one-year fixed deposits with a view to increasing the interest income of customers earn a monthly income by fixed deposits as a relief measure for COVID 19 impact. This special proposition is targeted at those aged 55 years and above and are looking to earn an income by fixed deposit. The one-year fixed deposit will be offered at a higher interest rate of 10% payable at maturity and special interest of 9.75% payable monthly. This fixed deposit is a limited-edition product offered until 31st May 2020
As Sri Lanka's 'Bank for Everyone', DFCC Bank has made these special offers available during this time to encourage unity among all Sri Lankans. During this time of crisis in the country, customers will be able to avail this product through the Bank's convenient and comprehensive online platforms, in addition to its island-wide network of 139 branches and service centers, complemented by the friendly and efficient service that DFCC Bank is widely prominent for. DFCC Bank invites all Sri Lankans to partake of this fantastic offer, which presents an opportunity to enjoy high returns on their investment.
At this time, the Bank reiterates its pledge to serve all Sri Lankans in the convenience of their homes, in line with government directives to ensure the safety of all citizens. According to CEO of DFCC Bank Lakshman Silva, "DFCC Bank facilitates convenience for customers through its digital banking channels and dedicates itself to provide a superior customer service for its wide range of products and services. We are offering this special rate for those aged above 55 years as a part of our duty as a responsible corporate citizen in order to improve the monthly interest income of this target group as a relief during the COVID-19 pandemic. The Bank is proud to serve the country with unique digital innovations that help revolutionize payments and convenient banking transactions."
DFCC Bank wishes all its customers a safe stay!
About DFCC Bank
DFCC Bank is a fully-fledged commercial bank offering the gamut of commercial and development banking services. The bank was also ranked amongst Business Today's Top 30 businesses in Sri Lanka and was placed in the 25th position in Brand finance top 100 Most Valuable Brands, 2019. DFCC Bank is rated AA- (lka) by Fitch Ratings Lanka Limited.