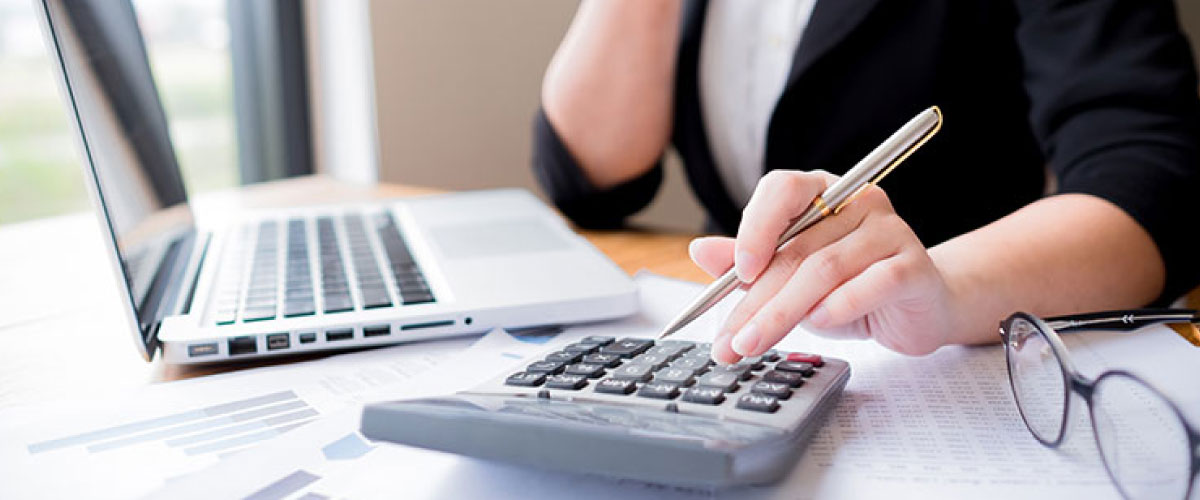 How to Build an Emergency Savings Fund
May 2, 2019
The only certainty in life is that unexpected events will occur from time to time, most of these will be emergencies and you should be ready to face them, financially. This means that you should build up and maintain an Emergency Savings Fund. It's not hard to do and just requires a bit of planning and discipline.
An Emergency Savings Fund; What, Why & How Much?
Any savings account with a reasonably high rate of interest will do. At DFCC, we have many options for you to choose from. You will set aside money in this account to cover large and unexpected expenses such as hospitalization, sudden major repairs at home or to your car, loss of employment and other such unfortunate circumstances.
When an emergency strikes, having easy and instant access to funds is critical. You should also avoid getting into debt during a time of emergency simply because you need to give yourself time to recover.
Since emergency funds will be required on demand and often at a moment's notice, it's advisable to retain them in a simple savings account with the best possible interest rate, rather than a fixed deposit or other form of investment.
You should look to create a fund that can support your basic expenses for at least 6 months. This way, even if you happen to face a loss of employment, you will have enough to get by until you can find another job.
How To Do It
Set a Monthly Goal – You should aim to transfer a small portion of your income each month into your emergency fund. Doing this automatically using a standing order is the best method to ensure it gets done.
Use Leftovers – At the end of each pay period, check your account. If there is any money remaining, immediately transfer it to your emergency savings fund before your next salary arrives. If you don't have any left overs, look carefully at your expenses. Surely there are something's you can cut out and thus free up money for your emergency fund.
Create New Income Streams – You can increase your income through a second or part-time job, selling off things that are no longer of use to you, creating cash-flow generating investments or doing some freelance work on the side.
Use Loose Change – Don't let loose change get away, collect it instead and use it to contribute towards your emergency savings fund. It's easy, and will take some weight out of your pocket.
Extra Money – Whenever you receive one-off extra income from any source, channel those funds towards your emergency savings instead of being tempted to spend it all.
For Emergencies Only
Your emergency fund is only for emergencies and you must resist the temptation to dip into this money at all costs. Holidays, birthdays, impulsive spends, great deals and any other expected expenses such as insurance or taxes cannot be considered emergencies.
Once you've made enough progress with your emergency fund, you can then start another account for short term savings to meet these kinds of expenses.
With saving, for emergencies or otherwise, you need to be extremely disciplined to make it work properly. You must choose long-term security over short-term pleasures. You will thank yourself for this when disaster strikes.