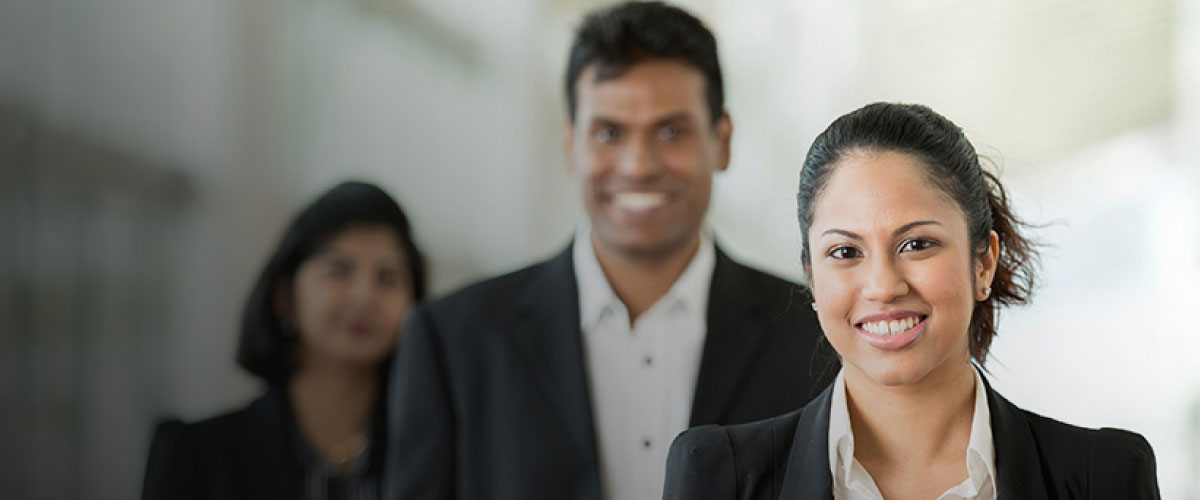 How to find DFCC Bank Services on Google Search and Google Maps with ease
November 19, 2020
DFCC Bank's digital presence is ever growing and we have successfully listed all 139 branches on Google, thus ensuring our customers are able to obtain information about the bank with a search query as simple as "DFCC Bank near me" which can be either typed or voice searched. A brief description of the branch and services offered have been added along with images for user convenience.
Locate DFCC Bank Branches, ATMs or CDMs near you
The accurate location has been updated for each DFCC branch, ATM and CDM, and taking it a step further, we have fully optimized our listings on Google Maps, hence drivers of third party apps such as PickMe and Uber, are able to accurately identify the location when a customer is in need to visit a branch, ATM or CDM. All locations have 24/7 access, and their parking availability is also mentioned, hence ensuring that our policy of customer convenience is upheld.
Branch working hours
Given the prevailing situation due to the pandemic, we at DFCC have complied with the government regulations and have been constantly updating our working hours on Google, enabling customers to identify if their closest branch is open or closed. Furthermore, customers will be directed to the closest available Cash Deposit Machine to carry out their banking needs such as cash deposits, withdrawals, bill payments or make payments towards DFCC credit card with their card or through cardless means.
The most convenient time to visit a Branch
With the busy schedules of our customers in mind, we have also mentioned the time period during which a particular branch is at its busiest. Using this information our customers can plan their visit accordingly, which will also assist us in serving them to the best of our ability.
Services Offered
As our branch network is spread across the country, we have taken the steps to mention the branches that consist of additional services such as 'Pay & Go' machines to make all bill payments including Utility and Insurance payments, ATMs for cash withdrawals, CDMs for cash deposits or withdrawals and Cheque Deposit Machines to deposit outward clearing cheques.
We also mention specific branch locations that consist ample parking space and wheelchair access for added convenience, thus providing our customers a variety of unique information with a simple search.
Updates and Promotions
In times of uncertainty such as these, we want to ensure that our loyal customers are constantly updated with our promotions, hence we continue to post content that educates the public on the new banking hours, current promotions and other important updates.
Furthermore, we constantly post the best DFCC Credit Card promotions with a call to action button which redirects customers onto our corporate website for more information. These updates will show up on Google Search and Maps when a DFCC branch is searched for, thus ensuring that we keep in touch with all our existing and potential customers.
DFCC Cash Deposit Machines
To provide our customers with added convenience we now have 24×7 access CDMs located at selected Lanka IOC fuel stations for cash deposits, withdrawals, bill payments, DFCC Credit Card payments and other important services. In total, DFCC bank has 52 CRMs and CDMs onsite and off-site with 24/7 accessibility.
Customers can simply search for "DFCC ATMs or CDMs near me" and locate the closest available option. We are also the first financial institution to provide personalized search based results to meet the vital needs of our customers.
Contact us
To provide added assistance to our customers, we have included specific branch contact numbers and have also introduced the "message us" feature that customers can use to send in their queries. Furthermore, the link to our corporate website is also mentioned where customers can browse through to gather information on all the products and services offered by DFCC.
Customer Reviews and Rating
DFCC Bank prides itself in being a customer centric bank hence we encourage customers to share their experience of the branches via reviews and ratings. These authentic reviews enable us to improve our overall experience and provide the best service to our customers.
DFCC Bank PLC has been able to successfully increase our digital footprint and we hope to continue to optimize and provide the most accurate and personalized results on Google when a customer searches for DFCC Bank.