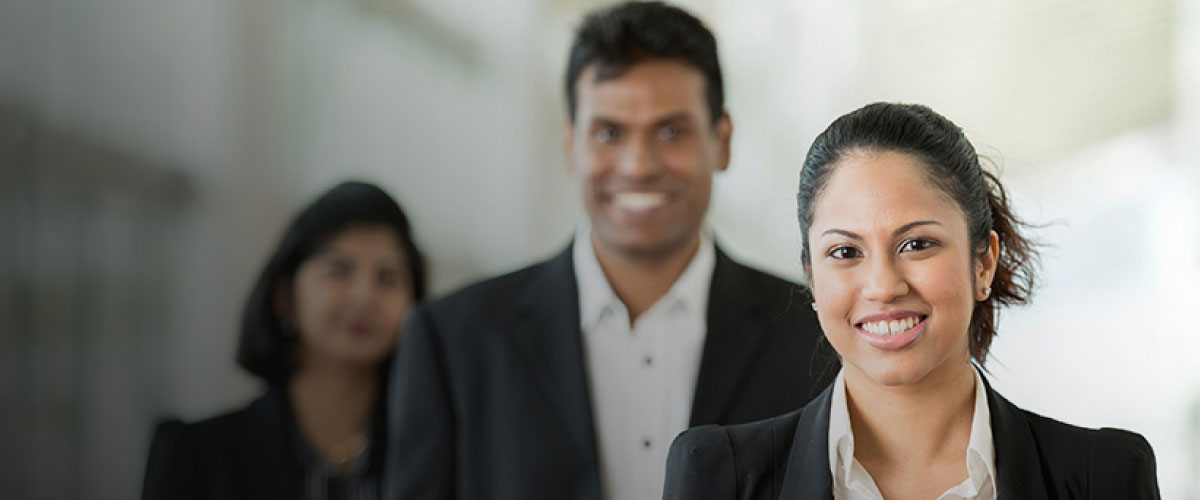 Lindel Labs to Offer Microbiliogical & Food Testing Services
October 29, 2014

From left to right: Dr. R. M. K. Ratnayake, Director, Mr. H. A. Samarakoon,CEO/Director, Mr. E. G. P. Kalpage, Consultant and Mr. Tyrone de Silva, Chairman.
Lindel Industrial Laboratories Ltd (Lindel Labs), the wholly owned subsidiary of Lanka Industrial Estates Ltd. (LINDEL) recently opened a state of the art Microbiological and Food Testing Laboratory at its Sapugaskanda site. The new facility will enable the laboratory to expand its portfolio of services to include the testing of a range of food products such as tea, spices, and desiccated coconut for the local and export markets. Lindel Labs was set up in 1997 initially to monitor the quality of the potable water supply and the quality of effluents discharged by the factories operating in the Industrial Estate of LINDEL. Building on a reputation for service excellence, the laboratory soon gained accreditation from the Sri Lanka Accreditation Board for Conformity Assessment (SLAB) for a range of testing services. These include analysis of potable water, effluents, emissions, solid waste, fuel, oils, fertilizers, soils and metal alloys. Lindel Labs was the first chemical testing laboratory in the country to obtain accreditation under ISO 17025 and is the only private laboratory in Sri Lanka that carries out testing for petroleum fuels and lubricant oils. The laboratory has now expanded its clientele base to include several leading companies in a diversity of industrial activities.
LINDEL is Sri Lanka's first private sector owned and operated industrial estate. The company is a joint venture arrangement between the DFCC Bank and the Government of Sri Lanka and is an example of a successful and profitable public-private partnership. LINDEL owns and operates a 125 acre industrial park located at Sapugaskanda. The industrial park is fully developed and tenanted by several leading enterprises including affiliates of eight Fortune 500 groups.