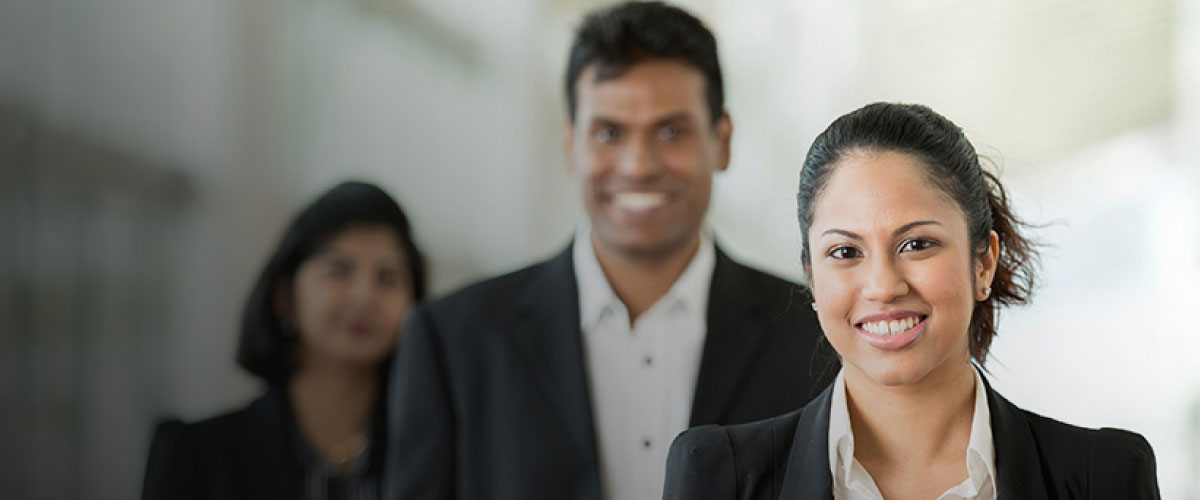 Make a Wish with DFCC Bank Credit Cards
November 14, 2022
A first for Sri Lanka, DFCC Bank, a fast-growing, customer-centric card issuer, launched the "Make a Wish" Campaign, a truly customer-centric initiative to allow customer wishes to be made known to the Bank. Customers can record their wishes about what they want to see in terms of seasonal card offers through a portal, with the opportunity to have their wishes fulfilled for free!
As part of the campaign, DFCC Bank offers exclusive card deals all through the holiday season in an effort to grant customer wishes. The Bank will use this new and innovative engagement platform to better understand the desires and aspirations of its customers when tailoring future seasonal promotions. The "Make a Wish" Campaign can be accessed by anyone at www.dfcc.lk/make-a-wish/. DFCC Bank will randomly select wishes from time to time and make them come true for the lucky individuals who took the time to record their wishes to further reward customers and the public.
Announcing the initiative, Denver Lewis, Vice President/Head of Card Centre at DFCC Bank, said, "We are excited to launch this new and innovative way of engaging with customers. This initiative is inspired by our customer-centric approach and a genuine desire to support our customers during these challenging economic times by providing value where they seek it. Therefore, as a result of the Make a Wish Campaign, our partnerships and promotions will be driven by customer feedback, staying true to our core value of customer centricity. We will also pick random wishes and fulfil them to keep the engagement alive. I want to take this opportunity to invite our existing customers and all Sri Lankans to Make a Wish with DFCC and stand a chance to have your wish fulfilled during the festive season."
The Bank has also said that the response to the DFCC Make a Wish initiative has been phenomenal, with over 3,600 wishes received in just 3 weeks. Thus far, 385 wishes have been for smart TVs, 239 for smartphones, 724 for holidays, 206 for jewellery and wishes for clothing and apparel topped the list with 748 wishes.
DFCC Bank offers Mastercard and Visa credit cards under various schemes, providing customized and tailored features and benefits. With the upcoming festive season, DFCC Bank is working on delivering savings for Cardholders across partner merchant outlets, which will be guided by customer feedback through the Make a Wish Campaign. All DFCC Cardholders also enjoy a 1% cash back on every spend, with a complete range of 0% Easy Payment Plans at an array of selected partner merchant outlets, along with loan-on-card facilities and balance transfers with the lowest processing fees in the market. A Bank committed to women's empowerment, DFCC Bank also provides the women centric DFCC Aloka Credit Card with special privileges, benefits and features tailored for women.
About DFCC Bank
DFCC Bank is a full-service Commercial Bank with a legacy of 66 years that offers a range of commercial and development banking services. The Bank's Sustainability Strategy 2020–2030 envisions it becoming one of the leading banks that will contribute toward greater resilience, including the creation of Resilient Businesses that contribute to sustainable economic growth by extending support to Green Financing and, Sustainable and Social Entrepreneurs. The Bank has won awards for being the 'Most Trusted Retail Banking Brand' and the 'Best Customer Service Banking Brand' in Sri Lanka, 2021 from the prestigious Global Brands Magazine, UK, and was awarded 'Market leader in Cash Management 2021' by Euromoney. DFCC Bank was ranked amongst Business Today's Top 40 Corporates in Sri Lanka. DFCC Bank is rated [SL] A+ by ICRA Lanka Limited and A+ (lka) by Fitch Ratings Lanka Limited as a licensed specialized bank supervised by the Central Bank of Sri Lanka.