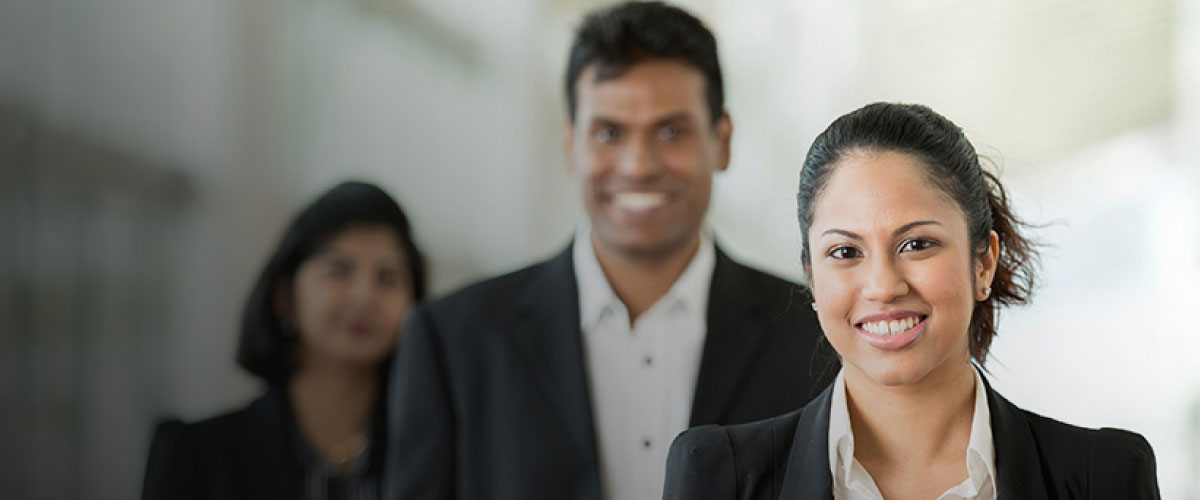 Management Succession at DFCC Bank
January 1, 2013

Mr Arjun Fernando
I am pleased to announce that Mr Arjun Fernando (53), who joined the DFCC Bank as Deputy Chief Executive in August 2012 has been selected by the Board of Directors to be my successor as Chief Executive of the DFCC Bank from 1 October 2013. The appointment will be subject to receiving regulatory approval from the Central Bank of Sri Lanka with regard to the "fit and proper" criteria specified in the Banking Act. I have accepted the invitation of the Board to assist the Board by providing continuity on strategic matters for a further period after 1 October 2013.
Arjun has been providing leadership and management oversight to the Bank's Operations & Administration, Planning, Human Resources, Technology and Corporate Communications functions and also served as a member of Management Committees since joining the DFCC. He is a career banker with 28 years of experience with HSBC in Sri Lanka, Bangladesh and Hong Kong and has served in senior managerial positions in Corporate Banking, Trade Finance, Retail Banking and Operations. He was the Chief Operating Officer of HSBC Sri Lanka from 2005-7 and Chief Technology and Services Officer of HSBC Bangladesh from 2007-10. His last assignment was as the Regional Head of Change Delivery (commercial banking, trade and supply chain), HSBC Asia Pacific, based in Hong Kong covering 22 countries. Mr Fernando holds a B Sc Engineering degree from Southern Illinois University, USA and a M Sc in Management from Clemson University, South Carolina, USA. He is also an Associate of the Institute of Financial Studies (Chartered Institute of Bankers), UK. Mr Fernando is a former Sri Lanka national tennis champion, a gold medalist at the SAF Games in 1991 and captained the Sri Lanka Davis Cup team from 1983-90.
The proposed appointment will lead to an orderly transition in the leadership role and DFCC will be able to continue building on its strong franchise in Sri Lanka's financial services industry.
Nihal Fonseka
Chief Executive Officer
31 December 2012