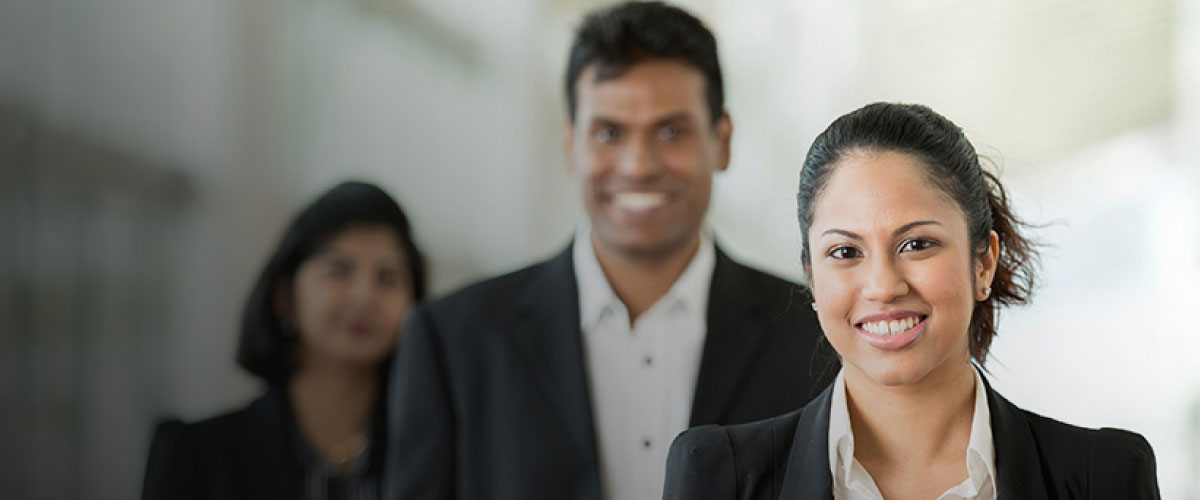 Sunil Wijesinha on the board of DFCC Vardhana Bank
July 5, 2012

Sunil G Wijesinha has been appointed as an Independent Non-Executive Director of DFCC Vardhana Bank with effect from 02 July 2012.Mr.Wijesinha recently retired as Chairman and Managing Director of Dankotuwa Porcelain PLC. He was previously Managing Director of Merchant Bank of Sri Lanka, Chairman of the Employees Trust Fund Board, the Deputy Chairman of Sampath Bank and Chairman of Merchant Credit of Sri Lanka Ltd. He has been on several Boards in the private and public sector including SriLankan Airlines Ltd.
He was a former President of the Japan Sri Lanka Technical and Cultural Association (JASTECA),he was a founder President of the Sri Lanka Ceramics Council and the Sri Lanka Association for the Advancement of Quality and Productivity.
Sunil is widely recognised for his role in promoting productivity and employee involvement concepts in Sri Lanka and was recognised and conferred the National Award 2000 by the Asian Productivity Organisation and once again conferred the Regional Award 2005 by the APO for productivity promotion in the Asia Pacific region. Having undergone training in Japan, Sunil has been a pioneer in promoting Japanese style management techniques such as 5S, Quality Circles and Kaizen in Sri Lanka.