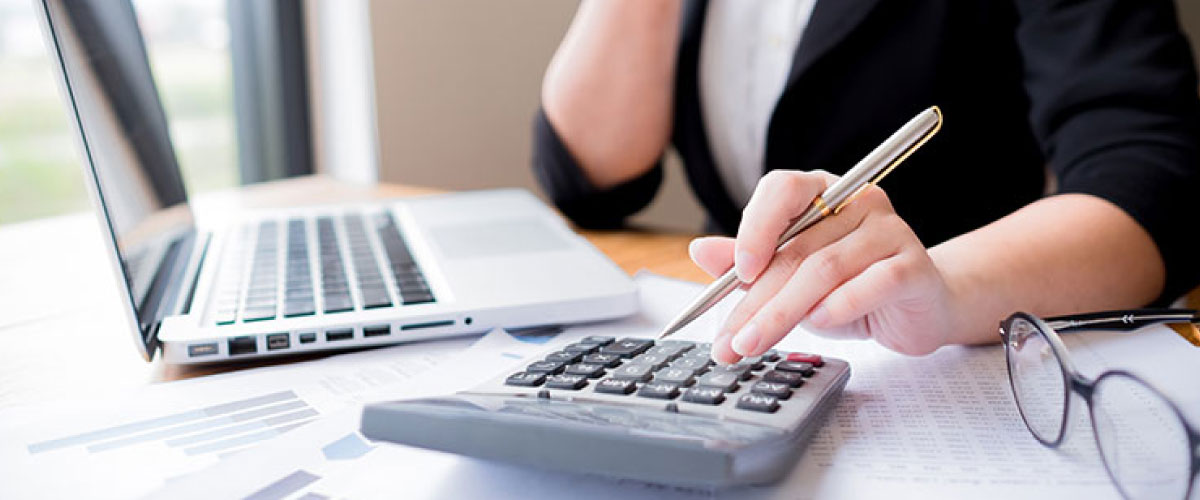 Travelling Overseas with Your Credit Card? Here are 5 Tips
May 2, 2019
DFCC Credit Cards open up a world of opportunity for you, particularly when you travel abroad. There is no longer a need to go through the hassle of carrying traveller's cheques or acquiring and carrying a large amount of foreign exchange with you. Your credit card allows you to pay for things quickly, securely and easily. It can also provide you with many travel benefits and privileges.
Here are 5 tips to keep in mind when you're travelling overseas with your credit card.
Tell Us You're Going Abroad
At DFCC Bank we take the security of our customers very seriously. Therefore, unless we are aware that you're travelling, we may block a sudden transaction from a foreign country for your own safety and security. To avoid this, please ensure to inform your bank that you are leaving the country before you depart on your travels. To inform us that you're travelling abroad simply call us on our 24/7 hotline number (0094) 0112-350000.
Be Sure To Use Your Benefits
If you hold a DFCC Signature Credit Card or a DFCC Premier Visa Infinite Credit Card you are entitled to many special benefits when you travel such as travel insurance and other beneficial services such as medical as assistance, lost passport and luggage assistance and concierge services along with VIP lounge access. Always be sure to check on the travel benefits of your credit card to make sure you take full advantage of them. Check out the DFCC credit card comparison tool here.
Keep Additional Fees in Mind
We try to provide our customers with the best possible services at the lowest cost; however some additional fees that are beyond our control may be applicable on foreign transactions, such as the recently introduced 3.5% tax on international card transactions. Therefore, it's important to be aware of these transactional costs before you travel so that you can budget accordingly.
Know Your Credit Card's Pin Number & Check Its Validity
In many countries, credit card transactions are performed using the EMV chip & PIN method. This means that, instead of using your signature to validate a transaction, you will be required to input your card's PIN number to validate the transaction at the POS. All DFCC Bank Credit Cards are equipped with the latest EMV chip technology and meet the highest international standards.
Should you require access to cash in a hurry when you're abroad, you can use your credit card to obtain a cash advance from any Visa enabled ATM. To do this, you will need to know your PIN number.
Another important thing is to check your card's validity just to ensure that it won't expire whilst on your trip. If it is close to expiry, you can simply request for early renewal.
Choose to Pay In the Local Currency
In many places around the world, you may be offered a choice of currencies to make your payment in. However, to ensure you get the most competitive exchange rates always ask to pay for any purchase in the local currency.
While your credit card is more than sufficient to meet any expenses on your travels, we do also recommend carrying a small amount of cash just in case you experience any kind of problem with your card that may be beyond our control.
Your credit card can be your key to the world and if you remember these tips when travelling overseas you're sure to experience 100% of the travel and other benefits that a DFCC Credit Card entitles you to.