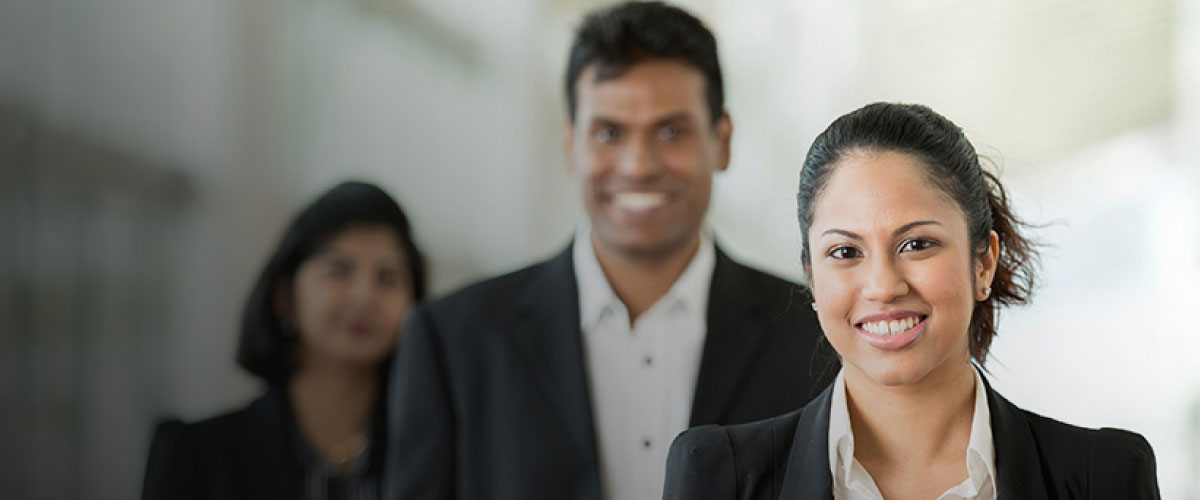 DFCC Bank Provides Exclusive Free Access to DOC 990 for DFCC Aloka Account Holders
April 18, 2023
In an effort to provide women with convenient access to digital healthcare solutions, DFCC Bank Aloka, the Bank's women's-centric banking proposition, entered into an exclusive partnership with Doc990, Sri Lanka's pioneering digital health solutions service provider powered by Dialog Axiata PLC. Through this partnership, DFCC Aloka savings accountholders will now enjoy free access to Doc990's services, helping them to quickly and easily access medical consultations and other services when required. This facility will also be available to all new DFCC Aloka accountholders, increasing the value proposition presented by DFCC Aloka.
Commenting on the initiative, Thimal Perera, Chief Executive Officer of DFCC Bank said, "We are very pleased to enter this exclusive partnership with DOC 990. Through Aloka, we're offering more than just financial services to the women of Sri Lanka. Amidst a greater need for access to healthcare, with the pandemic and other health issues, together with rising transport costs, our Aloka savings accountholders can quickly access medical assistance in an emergency and effectively manage minor ailments without having to rush to a hospital. With women playing multiple roles in their lives, while also providing care for children and or aging parents, this facility will be a great enabler. Furthermore, it also helps them to minimize risk and increase safety by having access to high-quality medical assistance from wherever they are."
Doc990, operated by Digital Health Private Limited, is Sri Lanka's pioneering digital health solutions service provider, offering medical services to subscribers from the convenience of their mobile phone. Launched in 2016, Doc990, a subsidiary of Dialog Axiata PLC, connects users with more than 5000 doctors in over 140 hospitals through its digital health platform which is accessible to users via www.doc.lk, by dialling 990 or via the Doc990 app, available on Android and iOS. Doc990 offers a range of medical services including doctor channelling sessions at hospitals island-wide for physical consultations while connecting users virtually with qualified Doctors, quality pharmacies and laboratories through digital health tech, with the aim of transforming the delivery of integrated healthcare through home-based solutions.
Expressing his support of for the initiative, Supun Weerasinghe, Group Chief Executive of Dialog Axiata PLC added, "With the increasing need for innovative and accessible health solutions, Doc990 is pleased to join hands with DFCC Aloka to offer women in Sri Lanka easily accessible digital health support round the clock throughout the year. Doc990 is pleased to facilitate women with progressive digital health technology that will enable them to conveniently and confidently address any health-related concern."
This initiative is yet another step forward in DFCC Aloka's commitment to partnering with the aspirations of Sri Lanka's women, as it works towards continuing to serve and support its female customers.
Standing left to right- Ann Silva- Legal Officer- DFCC Bank PLC, Ruwani Weerasinghe- Senior Relationship Manager- Retail Banking and SME- DFCC Bank PLC, Aasiri Iddamalgoda- SVP, Head of Retail and SME- DFCC Bank PLC, Shera Hassen- VP- Head of Pinnacle/Branch Banking Planning & Implementation- DFCC Bank PLC, Thimal Perera- CEO, DFCC Bank PLC, Supun Weerasinghe- Director/Group Chief Executive, Dialog Axiata PLC, Somashree Subramaniam- Chief Operating Officer, Digital Health (Pvt)Ltd, Mr.Thiekshana Ekanayake- Senior Account Manager, Digital Health (Pvt)Ltd, Nishani Fernando-Senior Legal Office- Contracts-Group Legal and Regulatory, Dialog Axiata PLC and Navoda Rathnayake-Head of Growth, Digital Health (Pvt)Ltd
About DFCC Bank
DFCC Bank is a full-service Commercial Bank with a legacy of 66 years that offers a range of commercial and development banking services. The Bank's Sustainability Strategy 2020–2030 envisions it becoming one of the leading banks that will contribute toward greater resilience, including the creation of Resilient Businesses that contribute to sustainable economic growth by extending support to Green Financing and, Sustainable and Social Entrepreneurs. The Bank has won awards for being the 'Most Trusted Retail Banking Brand' and the 'Best Customer Service Banking Brand' in Sri Lanka, 2021 from the prestigious Global Brands Magazine, UK, and was awarded 'Market leader in Cash Management 2021' by Euromoney. DFCC Bank was ranked amongst Business Today's Top 40 Corporates in Sri Lanka. DFCC Bank is rated [SL] A+ by ICRA Lanka Limited and A+ (lka) by Fitch Ratings Lanka Limited as a licensed specialised bank supervised by the Central Bank of Sri Lanka.