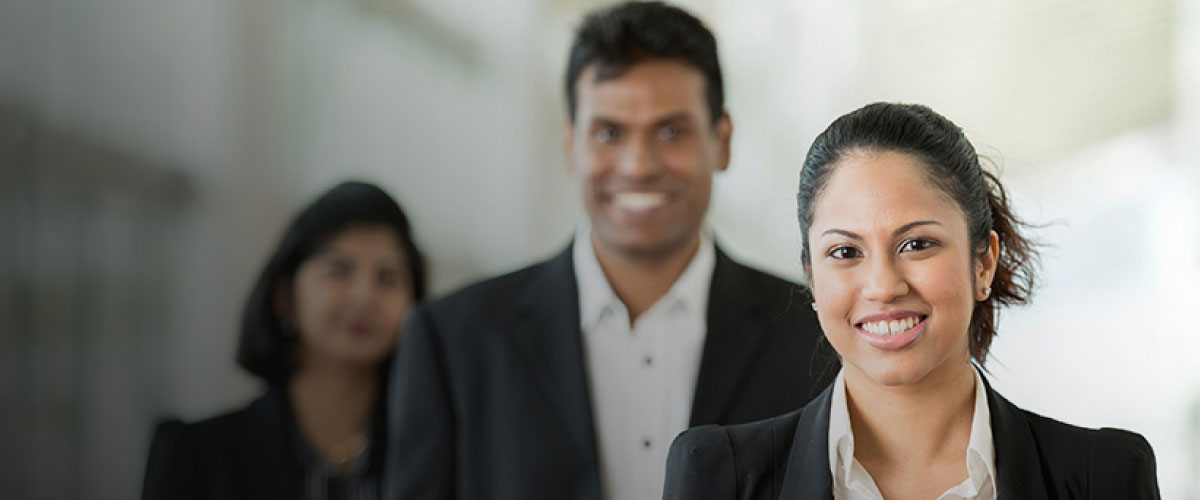 DFCC Bank's Unique Digital Marketing Approach Wins Gold Award for Best Social Media Content at 11th ACEF Asian Leaders Awards
January 5, 2023
Recognizing one of DFCC Bank's most effective social media marketing campaigns, which also resonated well with their customers as the content was based on a customer's real-life experience with the Bank, DFCC Bank won the Gold Award for Best Social Media Content (YouTube and Facebook) at the 11th ACEF Asian Leaders Awards, competing against countries in South Asia.
DFCC Bank received this award for the unique digital media marketing campaign it launched, coinciding with Customer Service Week. The campaign strategically centred around a short film released on YouTube and Facebook. The short film creatively, using unique dramatic elements, told a true story based on the events of the global pandemic. This award is a testament to the journey DFCC has made from being a development bank to now serving customers across many segments through its commercial banking services, highlighting its comprehensive portfolio, innovations and, more importantly, the Bank's relationship with its customers.
DFCC Bank's digital video campaign was unique in the financial services space, as it featured an emotional video that would convey the Bank's message of solidarity with customers in a very subtle and creative way, which was highly relatable. The content of the video highlighted how DFCC Bank's customer service stood out during a crisis and how the Bank went beyond to help its customers, assisted by creative storytelling and innovative concepts such as the effective combination of audible dialogue, inaudible dialogue, and text messages.
Based on a true story, the content storyline was developed to show how DFCC's people rose to support customers at the most challenging times while highlighting how customers have consistently relied on DFCC to meet their needs. DFCC Bank takes this opportunity to reaffirm its commitment to customer-centricity and customer feedback-driven innovation, to always anticipate, deliver upon, and exceed customer expectations.
The originality of the content and its meaningfulness struck a chord with the target audience and resonated with them on a very emotional level, helping to drive top-of-mind recall while strategically placing brand elements and helping to establish strong brand visibility without being overt. All these factors and characteristics contributed to the campaign exceeding all its KPIs and metrics, which led to it being recognized with the Gold Award for Best Social Media Content at the 11th ACEF Asian Leaders Awards.
Acknowledging the achievement, Nilmini Gunaratne, Vice President- Marketing and Sustainability at DFCC Bank, said, "It gives us great pride to have been the first Bank in Sri Lanka ever to create and produce a digital film based on a true story, which was incredibly well-received by our customers and all our stakeholders. We set out to produce a piece of unique content as part of a maverick marketing strategy, and this allowed us to create an emotional piece that went beyond a typical TV commercial. The content's originality and meaningfulness helped enhance brand awareness and let our customers know we care. It was an opportunity to celebrate our customers and customer service, which is embedded in our core values- driven by customer-centricity. Receiving this award is thus a great source of pride, and we take this opportunity to thank the awarding body, our valued customers and the incredible people who made it all possible."
About DFCC Bank
DFCC Bank is a full-service Commercial Bank with a legacy of 66 years that offers a range of commercial and development banking services. The Bank's Sustainability Strategy 2020–2030 envisions it becoming one of the leading banks that will contribute toward greater resilience, including the creation of Resilient Businesses that contribute to sustainable economic growth by extending support to Green Financing and, Sustainable and Social Entrepreneurs. The Bank has won awards for being the 'Most Trusted Retail Banking Brand' and the 'Best Customer Service Banking Brand' in Sri Lanka, 2021 from the prestigious Global Brands Magazine, UK, and was awarded 'Market leader in Cash Management 2021' by Euromoney. DFCC Bank was ranked amongst Business Today's Top 40 Corporates in Sri Lanka. DFCC Bank is rated [SL] A+ by ICRA Lanka Limited and A+ (lka) by Fitch Ratings Lanka Limited as a licensed specialized bank supervised by the Central Bank of Sri Lanka.