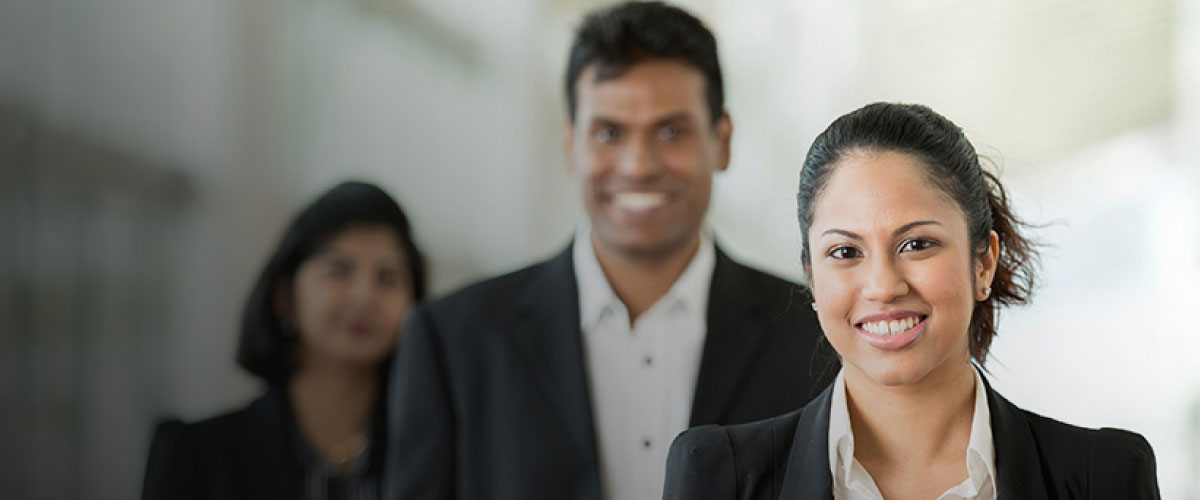 DFCC Junior Avurudu Campaign Back with Exciting Rewards Scheme
April 11, 2023
DFCC Bank, the Bank for Everyone, which emphasizes the need to begin saving money at a young age, is pleased to announce the return of its DFCC Junior Avurudu Campaign for the Sinhala and Tamil New Year 2023. This campaign encourages the habit of saving money at a young age and offers a unique opportunity for new and existing DFCC Junior account holders to receive a special reward by making a new deposit.
For this year's campaign, DFCC Bank offers exciting vouchers from DSI for new deposits of different amounts, namely rupees 10,000, 25,000, 40,000, and 50,000. Each new deposit will be rewarded with a DSI voucher worth rupees 1,000, 2,000, 3,000, and 4,000, respectively. These rewards are applicable for all new deposits of the mentioned amounts made on or before 30th April 2023 and are available for both new and existing account holders; customers could avail themselves of this offer from any of the DFCC branches in 139 locations.
Mr Aasiri Iddamalgoda, the Senior Vice President of Retail Banking and SME at DFCC Bank, emphasizes the importance of developing the habit of saving at an individual and societal level. "Saving not only opens up better opportunities for ourselves but also strengthens the economy. The most effective savers are habitual savers who consistently allocate funds towards their savings, and starting this habit early on is ideal. This is the guiding principle behind DFCC Bank's Junior Savings accounts, and the Bank is delighted to provide special rewards for new deposits during the season to encourage both new and existing savers to continue this habit. DFCC Bank invites all young savers under 15 to visit their nearest DFCC Bank branch with their parents or guardians and begin their savings journey."
DFCC Bank offers two types of savings products specifically designed for children: DFCC Junior and DFCC Teen accounts. DFCC Junior aims to instill the habit of saving in children and provides unique gifts and benefits to encourage this. Any child, accompanied by their parent or guardian, can open a children's savings account.
For the age group of 13 to 18, DFCC Bank offers the DFCC Teen account, which provides "structured independence" to young account holders. This allows them to operate their accounts while still being supervised by their parents.
DFCC Bank also offers a range of other savings and investment products, such as high-yielding long-term fixed deposits, everyday savings accounts like DFCC Xtreme Money Market Savings, savings account-based propositions for salaried employees such as DFCC Winner, DFCC Garu Saru for senior citizens, and a variety of short-term fixed deposits. These options provide the most competitive rates of return in the market.
About DFCC Bank
DFCC Bank is a full-service commercial bank with a rich history of 68 years, and offers a diverse range of commercial and development banking services. As part of its Sustainability Strategy 2020-2030, the bank aims to become a leading institution that contributes towards greater resilience through the creation of resilient businesses and supporting green financing and sustainable, socially responsible entrepreneurship. The Bank has received numerous accolades, including being named the 'Most Trusted Retail Banking Brand' and the 'Best Customer Service Banking Brand' in Sri Lanka in 2021 by Global Brands Magazine UK, and 'Market leader in Cash Management 2021' by Euromoney. Additionally, DFCC Bank is ranked among Business Today's Top 40 Corporates in Sri Lanka, is rated A- (lka) by Fitch Ratings Lanka Limited, and is regulated by the Central Bank of Sri Lanka.