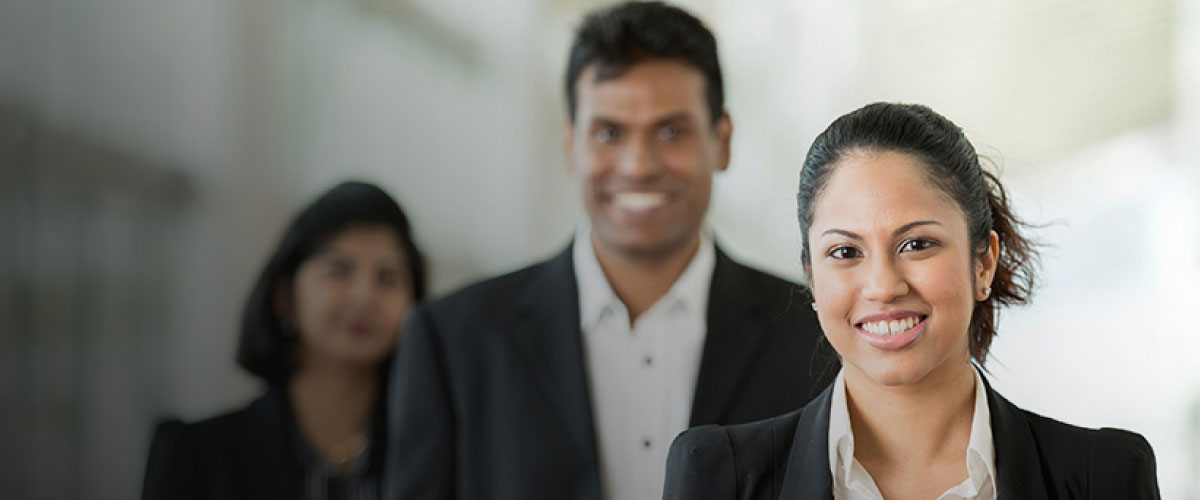 DFCC Leasing and Ideal Motors Join Forces to Offer Exciting Leasing Promotions
June 5, 2023
DFCC Leasing, a unit of DFCC Bank PLC, and Ideal Motors, the Sole Authorised Dealer for Mahindra automotive products in Sri Lanka, recently announced a landmark partnership to enable customers to enjoy exclusive leasing promotions aimed at delivering exceptional value. A Memorandum of Understanding (MoU) was signed between these two reputed and respected institutions, paving the way for an exciting partnership that combines the unparalleled leasing expertise of DFCC Leasing with the high-quality vehicle offerings from Ideal Motors. Leveraging their collective strengths and expertise, DFCC Leasing and Ideal Motors aim to provide customers with a seamless, modern leasing experience and unbeatable value.
"We are pleased to partner with Ideal Motors to bring these valuable and exclusive leasing propositions, with unbeatable rates, to our valued customers," said Aasiri Iddamalgoda, Senior Vice President of Retail Banking and SME at DFCC Bank PLC, "The combination of DFCC Leasing's expertise in vehicle financing solutions and Ideal Motors' locally assembled vehicles creates a unique offering that truly caters to the needs of our collective customers."
DFCC Leasing, known for its exceptional service capability and longstanding history, has adapted its leasing solutions to cater to the evolving needs of Sri Lankans. DFCC Leasing has established itself as a trusted partner and leader in the industry with a wide range of financing options and personalised customer service.
Also commenting on the partnership, Ms Nimisha Welgama, Director of legal and corporate affairs at Ideal Motors (Private) Limited, said, "We are delighted to join forces with DFCC Leasing to provide customers with a uniquely seamless and professional leasing experience. Our shared commitment to delivering genuine value and customer satisfaction makes this partnership a perfect fit."
Enjoying a rich legacy of assembling high-quality vehicles locally, Ideal Motors is committed to delivering genuine value and superior performance, making it a household name in Sri Lanka. Through this partnership with DFCC Leasing, customers can access unbeatable leasing facilities when choosing the popular Mahindra KUV100 SUV and Mahindra Bolero Pickup truck, meticulously assembled in Sri Lanka by Ideal Motors.
Whether for personal or commercial use, this exciting collaboration provides an excellent opportunity for customers to acquire their desired vehicles with ease, convenience and at low rates. Furthermore, as both DFCC Leasing and Ideal Motors are widely recognised and trusted, customers can be assured of the utmost quality, reliability, and service in their vehicle and leasing options.
Aasiri Iddamalgoda – SVP – Retail Banking & SME, DFCC Bank PLC exchanging the MOU with Nimisha Welgama, Director legal and corporate affairs, Ideal Motors
From Left to Right – Harsha Perera, Senior Manager – Marketing – Ideal Motors, Malake Vehalla – Deputy General Manager – Corporate Sales & Tender Business – Ideal Motors, Nimisha Welgama, Director legal and corporate affairs, Ideal Motors, Aasiri Iddamalgoda – SVP – Retail Banking & SME – DFCC Bank PLC, Samathri Kariyawasam – Vice President (General Legal) – DFCC Bank PLC, Asanka Patabadige, Assistant Vice President – DFCC Bank PLC, Chamara Peiris – Senior Manager – DFCC Bank PLC
About Ideal Motors
IDEAL Motors (Private) Limited is a wholly owned subsidiary of the IDEAL Group, which has core business interests in motor franchise imports and motor spare parts in Sri Lanka. Since November 2009, IDEAL Motors has been the Sole Authorized Distributor for Mahindra Motor Vehicles and Motorcycles, manufactured by Mahindra & Mahindra Company Limited, India.
About DFCC Bank
DFCC Bank is a full-service commercial bank with a rich history of 68 years, and offers a diverse range of commercial and development banking services. As part of its Sustainability Strategy 2020-2030, the bank aims to become a leading institution that contributes towards greater resilience through the creation of resilient businesses and supporting green financing and sustainable, socially responsible entrepreneurship. The Bank has received numerous accolades, including being named the 'Most Trusted Retail Banking Brand' and the 'Best Customer Service Banking Brand' in Sri Lanka in 2021 by Global Brands Magazine UK, and 'Market leader in Cash Management 2021' by Euromoney. Additionally, DFCC Bank is ranked among Business Today's Top 40 Corporates in Sri Lanka, is rated A- (lka) by Fitch Ratings Lanka Limited, and is regulated by the Central Bank of Sri Lanka.