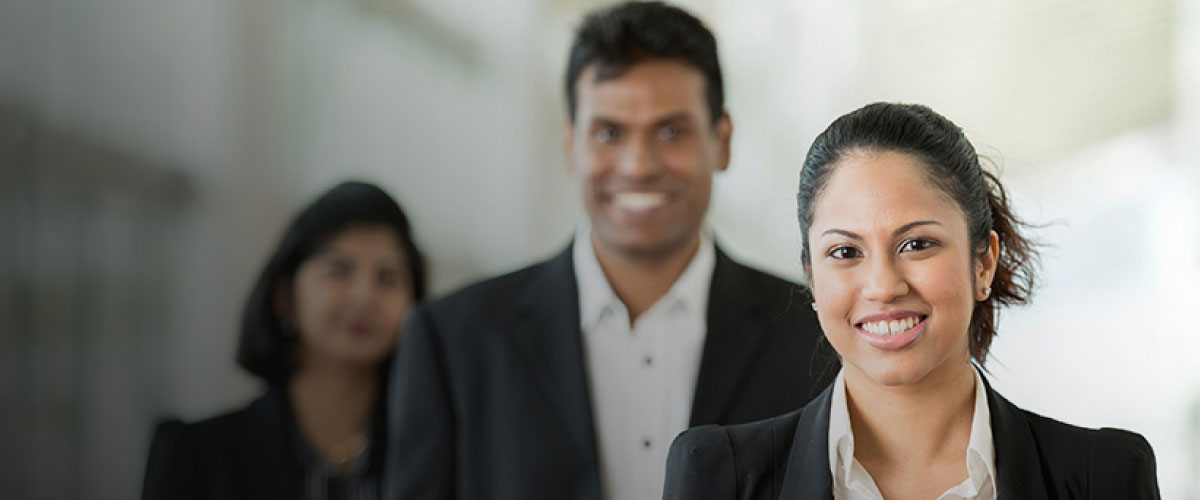 DFCC Pinnacle Sponsors SAARC Ethnic Elegance
January 25, 2023
A bank committed to diversity, equity, and inclusion, DFCC Pinnacle, was the proud sponsor of the SAARC Ethnic elegance organised by the SAARC women's association – Sri Lanka Chapter. The SAARC Ethnic Elegance was held on the 22nd of September 2022, at the Blue Elephant Banquet Room at the Hilton Colombo, from 10 am onwards. The event was organised by the SAARC Women's Association, a 25-year-old organisation that encourages friendship, harmony and cultural activity and integration amongst the 8 members of the South Asian Association for Regional Cooperation (SAARC). Members of the SAARC Women's Association showcased their elegant ethnic wear, representing their countries and regions, creating a vibrant representation of the diverse cultures of the SAARC region. The proceeds of SAARC Ethnic Elegance were directed towards the "SAARC Reach Out Project," a charitable initiative that contributes towards the emergency needs of people in dire circumstances across the SAARC's eight member countries.
DFCC Bank also used the opportunity to showcase its female-centric banking proposition, DFCC Aloka, which provides financial tools to help aspiring Sri Lankan females succeed. DFCC Aloka offers a branded credit card with female-centric benefits, as well as a complete 360 banking proposition that includes a low initial deposit of Rs. 1,000, preferential interest rates, free ATM withdrawals from any DFCC or LankaPay ATM across the island, free digital banking services, and convenient, safe home banking services via MTeller. Additionally, DFCC Aloka accountholders enjoy pawning facilities at preferential interest rates, free life insurance up to 10 times the savings balance, and free digital health solutions for the accountholder and up to 3 family members in partnership with Doc990. Furthermore, the service also aids and facilitates funding arrangements to support female entrepreneurship, including grants.
Commenting on DFCC Bank's support of SAARC Ethnic Elegance, Shera Hassen, Head of Pinnacle and Vice President of Retail Banking Planning and Implementation, said, "At DFCC Bank, we are committed to encouraging ethnic diversity, multiculturalism, and networking. Therefore, our association with the SAARC women's association – Sri Lanka Chapter is a natural extension of our commitment to diversity, equity, and inclusion. We are also a bank that places great emphasis on women's empowerment through financial services and increased financial literacy and entrepreneurship amongst women, and thus we admire and support the exceptional efforts of the SAARC Women's Association. It was indeed a pleasure to be a part of an event, the values of which align perfectly with our own."
DFCC Bank, guided by its Sustainability Strategy, is committed to creating resilient communities in Sri Lanka, driven by its sustainability purpose, which is to "contribute towards a resilient Sri Lanka." Thus, the Bank's 2030 sustainability goals and initiatives significantly focus on women's empowerment and creating a diverse, equitable and inclusive society.
Left to Right:
Dinuki Ariyadasa – Pinnacle Relationship Manager, Ruwani Weerasinghe – Senior Relationship Manager Retail Banking and SME, Shera Hassen – Head of Pinnacle / Vice President Retail Banking & SME Planning & Implementation, Nimmi Thambiayah- President SAARC Women's Association, Yamuna Ganeshalingam- Joint Treasurer SAARC Women's Association, Sachini Williams- Pinnacle and Prestige Product Manager and Prishani De Mel – Pinnacle Relationship Officer
About DFCC Bank
DFCC Bank is a full-service Commercial Bank with a legacy of 68 years that offers a range of commercial and development banking services. The Bank's Sustainability Strategy 2020–2030 envisions it becoming one of the leading banks that will contribute toward greater resilience, including the creation of Resilient Businesses that contribute to sustainable economic growth by extending support to Green Financing and, Sustainable and Social Entrepreneurs. The Bank has won awards for being the 'Most Trusted Retail Banking Brand' and the 'Best Customer Service Banking Brand' in Sri Lanka, 2021 from the prestigious Global Brands Magazine, UK, and was awarded 'Market leader in Cash Management 2021' by Euromoney. DFCC Bank was ranked amongst Business Today's Top 40 Corporates in Sri Lanka. DFCC Bank is rated A- (lka) by Fitch Ratings Lanka Limited as a licensed specialized bank supervised by the Central Bank of Sri Lanka.