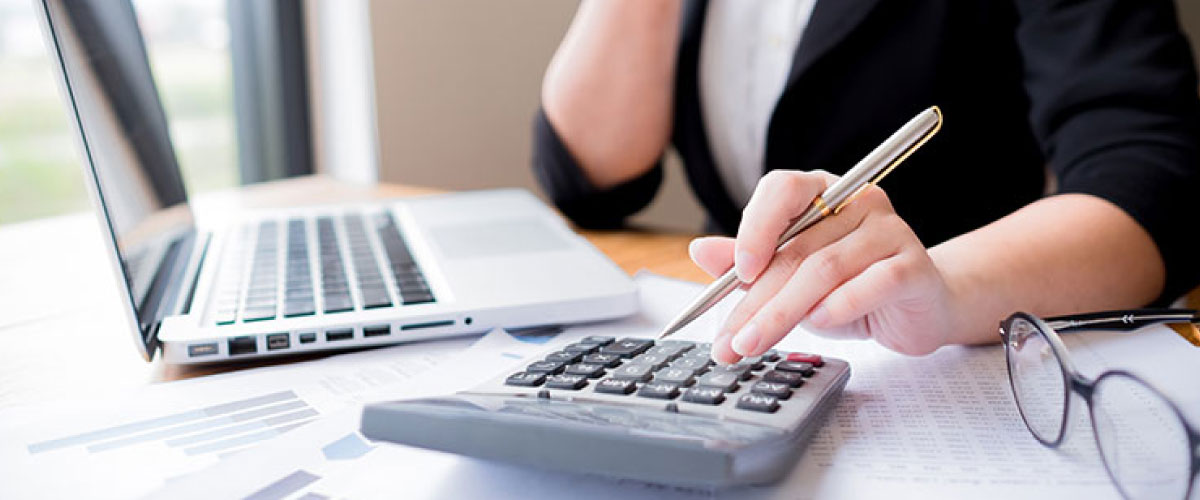 How to Keep Your Credit Cards Secure
May 2, 2019
Credit Cards have made paying for purchases easier than ever before. However, they also provide plenty of opportunities for thieves to steal your information and then your money.
You wouldn't leave money lying around, would you? Well, your credit card is as good as money, if not better, and therefore you should take every precaution to make sure that your credit card(s) is secure.
Here are some important tips to ensure the security of your cards:
Keep Your Card Number Private
Don't leave your card in the open where others can see your details. Be especially careful of the CVV number located on the rear of your card.
Never give your card information to anyone over the phone,unless you have initiated the call and you're absolutely sure you're talking to a bank or merchant you trust. DFCC Bank or any other trusted financial institution or other organization will never contact you in anyway and ask for your credit card or any other personal details. Do not ever respond to such communications even if they appear to be legitimate.
Opt for paperless statements, you'll not only save the environment but also potentially save yourself from a lot of hassle if someone were to intercept your statements and have access to your information. Register for your interactive credit card E-statement when applying for DFCC credit cards.
Keep Your Information Current
You should keep your bank informed if you change addresses or phone numbers. This will reduce the risk of your personal information ending up in the wrong hands and will also let the bank get in touch with you quickly in case a problem arises. You should also inform your bank if you're going to be travelling overseas for an extended period.
Secure Your Devices
The devices on which you use your credit cards to make purchases can become a weak link in your security if you don't take the proper precautions. Therefore it's important to:
Ensure your firewalls are up.
Ensure that your operating systems, web browsers and other apps are up to date.
Use security software such as antivirus, antimalware and antispyware to ensure you're safe from malicious attacks or monitoring.
Always keep your passwords secret, sufficiently strong and change them often. Good passwords are complex and combine letters with numbers – the longer the better. Using easy to guess passwords such as your birthday or 1234 is a sure way to have yourself hacked.
Protect Yourself When Shopping Online
One of the great benefits of credit cards is that they open up the world market to you. You can buy anything from anywhere. But for your security you must make sure that you shop at trusted sites only and always ensure that you have a secure connection denoted by 'https' in the URL. This ensures that no one can intercept your data.
Check Your Account Often & Sign Up for Alerts
Frequently reviewing your account activity is crucial to card safety as the faster you detect any suspicious activity and report it, the better the chances are of you securing and protecting yourself. If your bank provides SMS/email alerts for transactions make sure you're registered for them. This way you'll always know if something suspicious occurs.
Report a Loss/Suspicious Transaction Immediately
If you lose your card or notice any suspicious activity, notify your bank immediately. Your card can then be blocked to prevent any further theft. You can then get a new card while your bank launches an investigation; to report a lost or stolen DFCC Bank Credit Card or to report a suspicious transaction, please call the 24/7 hotline 011-2350000.
Keeping your card secure is easy. It just requires a bit of consistency and effort and it will save you a lot of trouble and hassle if you do. Stay safe and enjoy life!. Compare DFCC credit cards here.