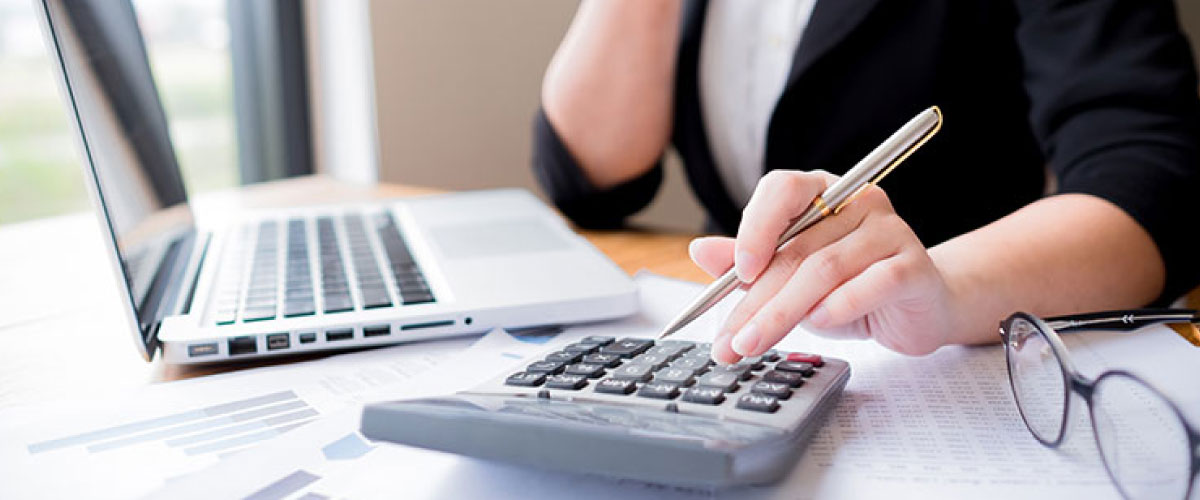 Interested in a Credit Card for the First Time? Here are 5 Tips!
May 2, 2019

A credit card can be your ticket to the lifestyle you desire. It can be used as a tool to live well and enjoy the finer things in life, without blowing your budget. With a credit card comes the freedom and empowerment to buy anything, anywhere even if you can't immediately afford it; however, that freedom comes with some responsibility. That's why, if you're interested in a credit card for the first time, it's helpful to know some important tips.
Here are five tips to keep in mind if you're looking at a credit card for the first time:
1.Choose Wisely – All credit cards are not the same, which is why you need to choose a card that suits you and preferably one backed by a prestigious institution such as DFCC Bank. We offer a variety of Visa Credit Cards at DFCC Bank that cater to varying requirements. Whether you're looking for an everyday expenses card, a card that opens up special opportunities and deals or one that allows you to enjoy exclusive privileges as you travel the world, we have something for you. All DFCC Bank Credit Cards also come with a generous 1% cash-back on every transaction, which means that you save as you spend. Compare DFCC credit cards here.
2.Have a Budget – While a credit card can be your ticket to the lifestyle you desire, it's important to budget carefully and aim to not overspend. Since credit cards increase your purchasing power it can be tempting to just swipe your card and handle it later but this can lead you into unnecessary debt. Use your card as you see fit but always keep repayment in mind so that you are always on top of your payments. Register for your interactive credit card statement when applying for DFCC credit cards which shows your spending pattern in charts and graphs in an interactive manner.
3.Always Pay More Than The Minimum – Paying more than your minimum payment can be an excellent way to keep on top of your credit card bills. This will ensure that your balance is always shrinking, allowing you to spend freely. Whenever possible, try to pay the full amount for that cycle. Check out the DFCC credit card repayment calculator.
4.Read Terms & Conditions Carefully – Before you sign up for a credit card, make sure that you've properly read the terms & conditions. This way, you'll be totally clear on what you can expect from your credit card and also what is expected of you. You should also take the time to read through your statements each month to ensure that there are no discrepancies.
5.Secure Your Card – You wouldn't leave cash lying around would you? Well, your credit card is as good as cash, so don't leave it where it can be easily compromised. Especially, don't give your card or its details to anyone, particularly the CVV number at the back. DFCC Bank or any other trusted financial or other institution or company will never contact you and ask for your card information. To learn more about how to secure your credit card see here.
A credit card can open many doors for you by providing you with exclusive offers, discounts and other privileges. It can make the lifestyle you desire more accessible, while allowing you to spend less. However, for the best results you must exercise responsibility when using a credit card. See the offers and promotions on DFCC credit cards here.