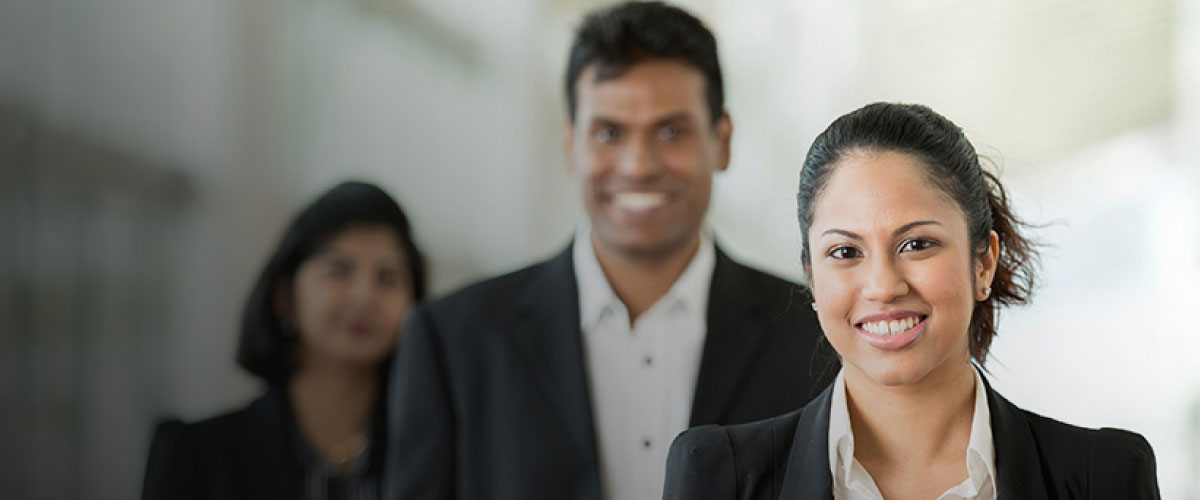 DFCC Bank Launches an Affinity Credit Card for St. Anthony's College, Kandy OBA
January 5, 2023
One of Sri Lanka's fastest-growing Credit Card issuers, DFCC Bank, entered a partnership with the St. Anthony's College, Kandy Old Boys Association (OBA), to provide its members with an exclusive DFCC Bank – St. Anthony's College, Kandy OBA Visa Affinity Credit Card. The Bank will contribute to the OBA a percentage of each cardholder's spend and a percentage of the annual fee. The specifically designed Card is DFCCs form of ensuring the OBA continues financially supporting their alma mater in developing education. It is a prestigious Card with an abundance of exclusive benefits, offers and privileges, making any member a proud user.
Commenting on the launch of the new Affinity Card, Mark Stephan, President of Old Boys Association- St. Anthony's College said, "The St. Anthony's College Kandy Old Boys' Association, or SACKOBA, is one of the oldest and most prestigious organisations in South Asia. The alums range from presidents, ministers, politicians, academics, international sportspeople, and entrepreneurs with multibillion-dollar business conglomerates. Highlighting the signing with DFCC, the President of SACKOBA, Mark Stephan mentioned, "We are pleased to partner with DFCC Bank on an Affinity Card and we plan to offer this opportunity to all of our members with various benefits in partnership with DFCC Bank and business entities owned by our alumni in the future."
"It is with pride that we announce the new DFCC Bank Visa Affinity Credit Card and partnership with St. Anthony's College, Kandy OBA. The College is a leading educational institution in Sri Lanka with a rich history of 168 years; this, in tandem with DFCCs' contribution of over 65 years to the Sri Lankan economy, makes this partnership a powerful one. Through this partnership, DFCC will assist the OBA in achieving its objectives of rallying the alums of the College to support their core financial objectives while promoting fellowship and working together on common causes. We are excited to be affiliated with the OBA and will work together to advance this relationship." Said Denver Lewis, Vice President- Head of the Card Centre at DFCC.
The DFCC Bank – St. Anthony's College, Kandy OBA Visa Affinity Credit Card is available to all members of the OBA and provides a host of benefits, including a 1% CashBack on every spend, a wide array of mainstream and exclusive offers for cardholders, along with up to 60-month easy payment plans, quick and easy balance transfers at competitive rates, and a loan on card facility. In addition to this, cardholders are entitled to certain special privileges at the OBA and events. As a Bank that understands the value of working together, DFCC is constantly setting up new and developing existing partnerships to thrive in the economy.
Standing Left to Right
Nilmini Gunaratne – Vice President Marketing & Sustainability DFCC Bank, Shanaka Silva – Assistant Vice President/Branch Manager Kandy DFCC Bank, Terrance Etugala – Vice President Regional Manager DFCC Bank, Duminda Silva – Vice President Retail Asset & Liability Sales DFCC Bank, Aasiri Iddamalgoda – Senior Vice President Head of Retail Banking & SME DFCC Bank, Thimal Perera – Director / Chief Executive Officer DFCC Bank, Mark Stephen – President St. Anthony's College Kandy Old Boys Association, Rohan Wijesinghe – President St. Anthony's College Kandy Old Boys Association Colombo Branch, Rohan Pallewatta – Executive Chairman at Lanka Harness Co. (Pvt) Ltd, Sithumina Jayasundara – Chief Executive Officer at HNB General Insurance Company and Denver Lewis – Vice President/Head of Card Centre Card Centre
About DFCC Bank
DFCC Bank is a full-service Commercial Bank with a legacy of 66 years that offers a range of commercial and development banking services. The Bank's Sustainability Strategy 2020–2030 envisions it becoming one of the leading banks that will contribute toward greater resilience, including the creation of Resilient Businesses that contribute to sustainable economic growth by extending support to Green Financing and, Sustainable and Social Entrepreneurs. The Bank has won awards for being the 'Most Trusted Retail Banking Brand' and the 'Best Customer Service Banking Brand' in Sri Lanka, 2021 from the prestigious Global Brands Magazine, UK, and was awarded 'Market leader in Cash Management 2021' by Euromoney. DFCC Bank was ranked amongst Business Today's Top 40 Corporates in Sri Lanka. DFCC Bank is rated [SL] A+ by ICRA Lanka Limited and A+ (lka) by Fitch Ratings Lanka Limited as a licensed specialized bank supervised by the Central Bank of Sri Lanka.