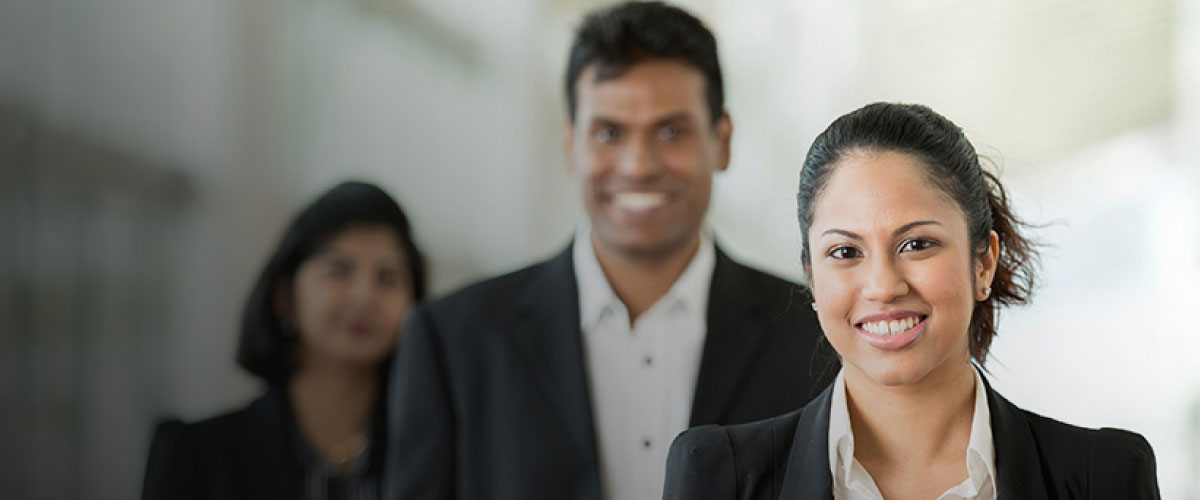 Understand Your Taxes without Taxing Yourself!
June 19, 2023
Use DFCC Bank's Updated Personal Income Tax Calculator
Responding to a timely need, DFCC Bank, Sri Lanka's Bank for Everyone, has recently unveiled its easy-to-use, updated, and powerful Personal Income Tax Calculator. Using the DFCC Bank Personal Income Tax Calculator, you can instantly self-assess your annual tax liability from 1st April 2022 to 31st March 2023, using dynamic and comprehensive tools that simplify the tax calculation process. The Calculator has also been updated to align with the latest personal income tax policies introduced by the Inland Revenue Department (IRD) for maximum accuracy in just a few clicks.
Commenting on the initiative, Dinesh Jebamani – Vice President of Digital Banking and Strategy at DFCC Bank said, "As a futuristic and digitally-savvy bank, we want to empower our customers to seamlessly stay abreast of the changes introduced recently concerning personal income tax. Thus, our updated Personal Income Tax Calculator is helping simplify our customers' finances whilst adding value beyond financial services. In line with our commitment to creating an inclusive financial system, our personal income tax calculator is free and uncomplicated for anyone to use through our website and is not limited to DFCC Bank customers."
DFCC Bank's Personal Income Tax Calculator is designed to be dynamic and comprehensive, allowing users to input their income details and receive an instant estimation of their tax obligations. It is also continuously updated to align with the latest tax regulations and requirements as and when they are amended. This provides a one-stop tool for individuals to assess and understand their income tax liability and obligations instantly.
Additionally, informative tooltips are available to provide explanations and guidance on specific fields, making the Calculator easy to use and understand. It also allows users to learn more about DFCC Bank and its services if they wish to. Once calculations are completed, users can conveniently print or download the results in PDF format, allowing quick reference.
To easily understand your tax obligations, check out DFCC Bank's Income Tax Calculator by visiting https://www.dfcc.lk/calculators/income-tax-calculator/
About DFCC Bank
DFCC Bank is a full-service commercial bank with a rich history of 68 years and offers a diverse range of commercial and development banking services. As part of its Sustainability Strategy 2020-2030, the bank aims to become a leading institution that contributes towards greater resilience by creating resilient businesses and supporting green financing and sustainable, socially responsible entrepreneurship. The Bank has received numerous accolades, including being named the 'Most Trusted Retail Banking Brand' and the 'Best Customer Service Banking Brand' in Sri Lanka in 2021 by Global Brands Magazine UK, and 'Market Leader in Cash Management 2021' by Euromoney. Additionally, DFCC Bank is ranked among Business Today's Top 40 Corporates in Sri Lanka, is rated A- (lka) by Fitch Ratings Lanka Limited, and is regulated by the Central Bank of Sri Lanka.