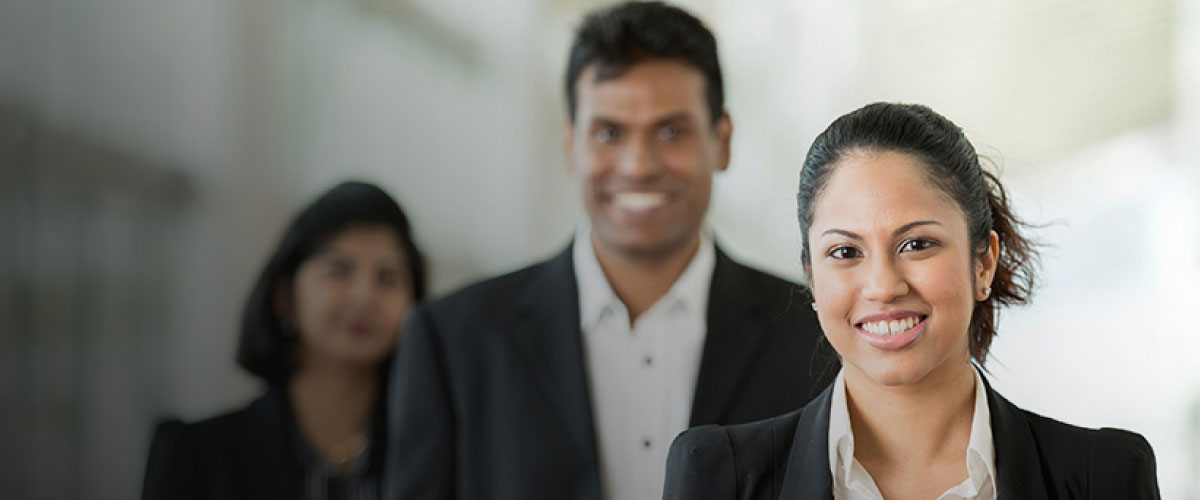 How To Ensure Your Transactions Are Successful While Using ATMs or CRMs
January 25, 2023
ATMs (Automated Teller Machines) & CRMs (Cash Recycling Machines), are a convenient way for customers to access their bank accounts and conduct transactions without having to visit a physical branch. However, there are a few things that customers should keep in mind in order to ensure that their transactions go smoothly the first time while using DFCC Banks ATMs/CRMs or other bank ATMs.
01. Make sure to memorize your Card PIN.
The first thing that customers should do is make sure that they have their ATM card and personal identification number (PIN) with them. Without these, customers will not be able to access their accounts and conduct transactions. It is a good idea to memorize your PIN, however as memory can fail you at times, it is recommended that you note the PIN and keep it in a safe place, rather than writing it down and carrying it with you.
02. Always look for any signs of suspicious activity around the ATM/CRM machine.
Once customers have their card and PIN, they can proceed to the ATM/CRM. Before inserting their card, customers should look for any signs of tampering or suspicious activity around the machine. If anything seems out of place, customers should not use that ATM/CRM and should report the issue to the bank.
03. Make sure you enter your PIN correctly the first time.
Once customers have inserted their card, they will be prompted to enter their PIN. It's important to remember that the ATM/CRM will only allow 03 attempts before locking the card, so customers should be sure to enter their PIN correctly the first time. After successfully entering their PIN, customers will be presented with a menu of options. These options may vary depending on the bank and the type of ATM/CRM but typically include options for withdrawing cash, depositing money, checking account balances, and transferring money between accounts.
04. Make sure to double check your account balance before attempting to withdraw your cash.
Always check your account balance through the balance inquiry option in the ATM/CRM to ensure you have sufficient funds to make sure your cash withdrawal is successful. Additionally, it's a good practice to check your account balance regularly to keep track of your spending and help with budgeting.
05. Make sure to take the total amount requested and double check against the receipt during withdrawals.
When withdrawing money, customers should be sure to take the total amount requested and any remaining money or deposit slips that the ATM/CRM dispenses. It's also important to note the amount of money withdrawn and check it against the receipt.
06. Double check the correct amount deposited and deposit slips during cash deposits.
When depositing money, customers should be sure to insert their cash or check in the correct slot and follow the prompts on the screen. It's important to double-check that the correct amount of money was deposited and that any deposit slips are accurate before leaving the ATM/CRM.
07. Always double check accounts numbers and amounts before transacting.
Customers should double-check account numbers and amounts before confirming the transaction when checking account balances or transferring money between accounts.
08. Make sure to keep your ATM/CRM receipts and double check account balances.
Customers need to keep their ATM/CRM receipts for their records and check their account balances online or on their bank's mobile app to ensure that the transactions were processed correctly.
09. Understanding issues that might occur at the ATM/CRM terminal level.
Customers might foresee technical issues, e.g., machines might not comply with EMV guidelines, and certain cards can get rejected due to non-readable chips on the card. Sometimes, your account might get debited, but cash may not get dispensed, and an auto reversal may or may not occur. If you are registered for SMS alert services, you will know the same immediately. It is advised that you call the contact center of your bank if you need support.
Conclusion
Using ATMs or CRMs can be a quick and convenient way for customers to access their bank accounts and conduct transactions. Always be aware of your surroundings, double-check the amount and account numbers, and keep your receipts for your records. Following these tips, customers can accurately transact the first time and avoid potential issues.