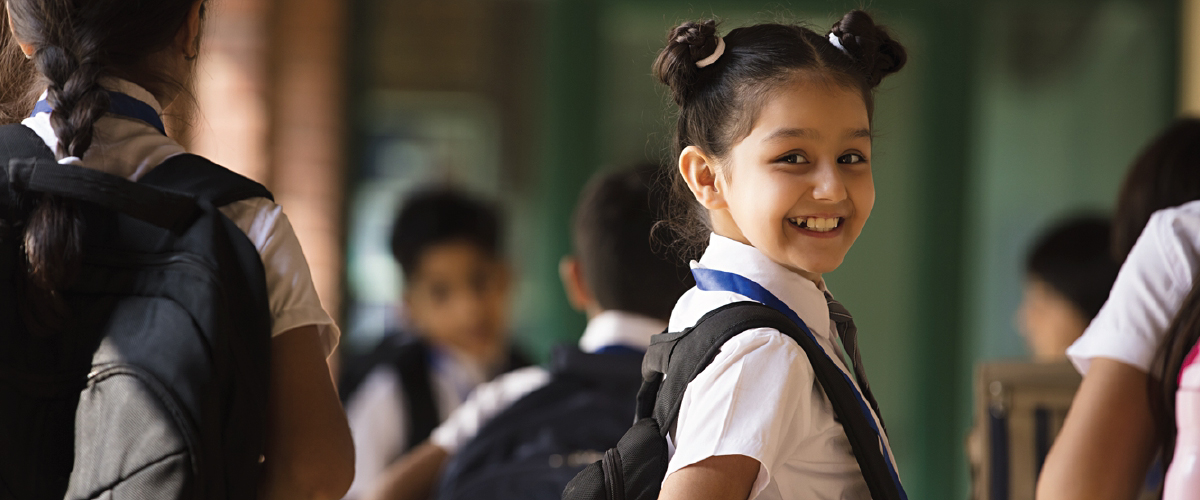 Education
DFCC Bank PLC firmly believes that educating children and youth has lasting positive effects on the entire nation, and the Bank has been active in uplifting the standards of education in the country, equipping the next generation of leaders and influencers.
DFCC "Samata English" Programme
Having launched the "Samata English" project as a pilot in April 2017 in the Gampaha and Kalutara areas, DFCC Bank has gone on to fine tune and expand the programme since. The programme aims to enhance English competency in youth aged 16-22, grooming them to confidently enter the workforce. During April to August 2018, the programme was carried out in the Galle, Kandy, and Kurunegala areas. Partnering with the Gateway Language Centre, 96 students were selected to enrol for the course upon completing an initial assessment. Once completing the three-month course and a final examination, 87 students scored a First Class out of the 96 students, indicating how much the course has helped to improve their spoken English skills. Gateway conducted the final assessment and the students also received a certification from the Colombo Academy of Language Skills and Dramatic Art (CALSDA).
Furthermore, upon the successful completion of the second edition of the Samata English programme, the top six achievers across the regions were offered the opportunity to join the Bank as interns, creating opportunities for them to apply their education, gain work experience, and develop their skills.